Training Team
Our trainers have a lot of knowledge and practical experience with IT Service Management, Project Management, Information Security Management, Agile methodologies, Cloud Computing and Digital Transformation. All our lecturers have appropriate certification to support their experience.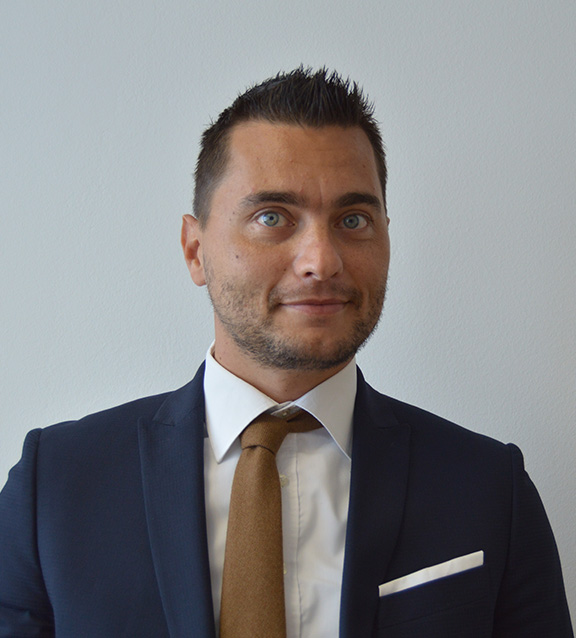 Mr. Rok Sajovic
Lead ITIL® and PRINCE2® Trainer
Mr. Sajovic is a graduated computer engineer and has a Master of Science degree in Management. After working in Government Centre for Informatics for three years, he was employed in privately held company focusing on IT Service Management where he was holding a position of senior manager for three years. At the end of 2007 Rok funded a company named ITSM CENTER Ltd. based in Slovenia, where he is now employed as Managing Director.
Certificates he holds: ITIL® V4 Managing Professional, ITIL® V4 Foundation, ITIL® Service Strategy, ITIL® Service Design, ITIL® Service Transition, ITIL® Service Operation, ITIL® Continual Service Improvement, ITIL® Operational Support & Anylsis, ITIL® Release, Control & Validation, ITIL® Service Offerings & Agreements, ITIL® Expert, PRINCE2® Foundation, PRINCE2® Practitioner, Cloud Computing Foundation, Secure Cloud Services, Help Desk Senior Analyst, ISO/IEC 20000 Foundation, ISO/IEC 20000 Lead Auditor, ISO/IEC 27001 Foundation, ISO/IEC 27001 Lead Auditor, SCRUM Foundation, SCRUM Developer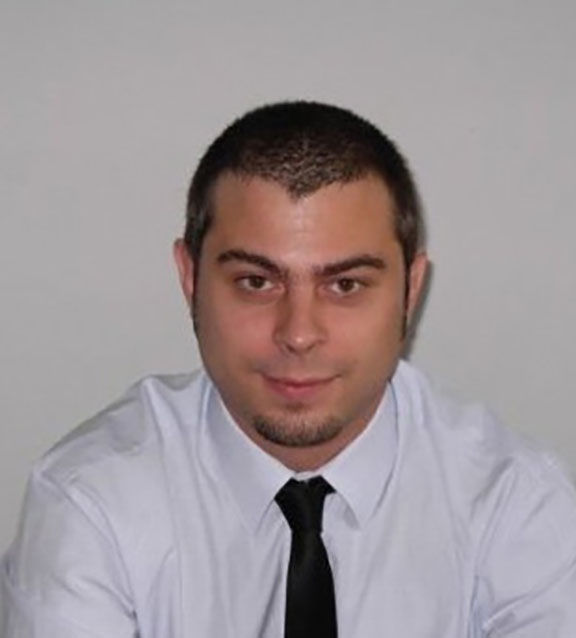 Mr. Nebojša Živković
SCRUM, DevOps, ISO/IEC 27001, Cloud Computing Trainer
Mr. Živković has wide range of experience in different fields. In past few years his professional focus was mainly on Information Security Management and Agile methodologies. After working in many public and private organisations including Tax Ministry and IDC Slovenia, Nebojša joined ITSM CENTER d.o.o. in 2013. Ever since he is our leading force to make us all being safer.
Certificates he holds: ITIL® Foundation, PRINCE2® Foundation, ISO/IEC 27000 Lead Auditor, ISO/IEC 20000 Lead Auditor, SCRUM Foundation, SCRUM Developer, SCRUM Master.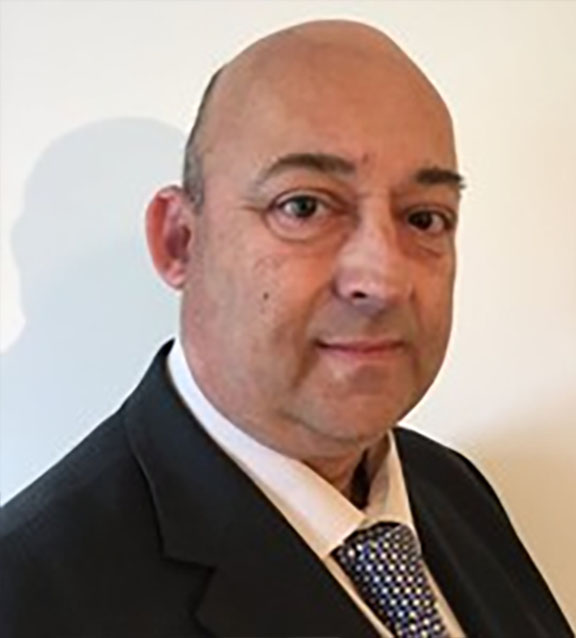 Mr. Russell Parker
ITIL®, PRINCE2® and DevOps Trainer
A commited, proactive management consultant and trainer with proven success in the fields of project management, programme management, business development and change management.
Certificates he holds: ITIL® Foundation, ITIL® Expert, PRINCE2® Foundation, PRINCE2® Practitioner, PRINCE2 Agile® Foundation, PRINCE2 Agile® Practitioner, DevOps Foundation