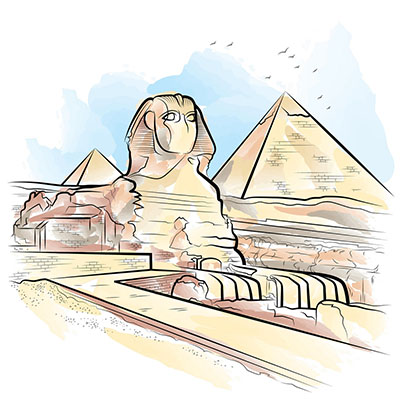 Still a large percentage of
projects fail
to realize the required results. Some reports suggest between
70 – 80%
, some put it alarmingly higher! All this despite the enormous investment in project management training such as PMI or PRINCE2®.
This is generally not because of the lack of education or theory, but lack of understanding of how to translate theory into practice, or the lack of the right behaviors within the project team.
Why do projects continually fail?Our global surveys reveal top issues being: 'the sponsor role in governing the project', 'end-user engagement and involvement', 'poor requirements specification and planning', 'poor project management discipline, roles and management of scope changes', 'lack of project leadership and soft skills'.


If we take away and apply what we discovered about risk management to even 10% of our projects, we could potentially save millions of dollars. Program manager, EMEA Government organization
Scenario
We are in ancient Egypt. The Pharaoh asked the leader of the steering group to build a  Pyramid to secure his journey to the afterworld. This being essential for his eternal existance. The steering group assigns a Project Leader and a project team to execute the project. The team has to deal with all kinds of events and set backs to keep the project within Scope, Quality, Budget and Time. This requires managing work packages, managing risks, managing tolerances and all those other best practice project management processes and procedures. But be prepared. The Pharaoh comes with other issues and has other ideas which may impact the project.
Objectives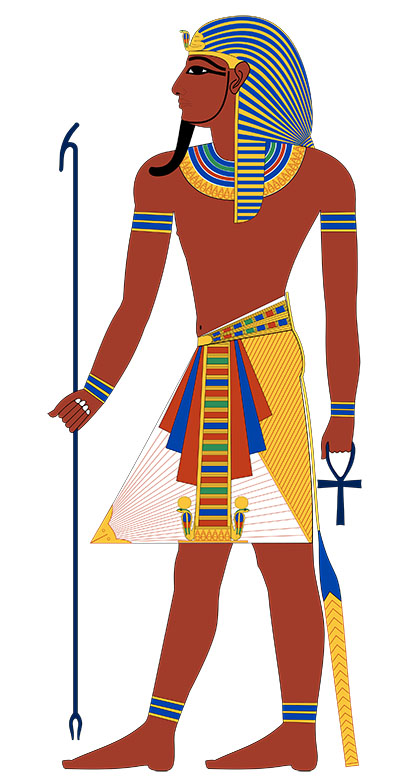 The simulation will be customized towards your own specific needs and learning objectives. But in general these are the main objectives:
Learn how to apply Project Management best practices (e.g. PRINCE2®, PMI®, PMBOK®).
Learn how to ensure the business case is realized.
Learn how to stay customer focused and set the right priorities.
Develop communications and team competences.